Search for the largest collection of New homes.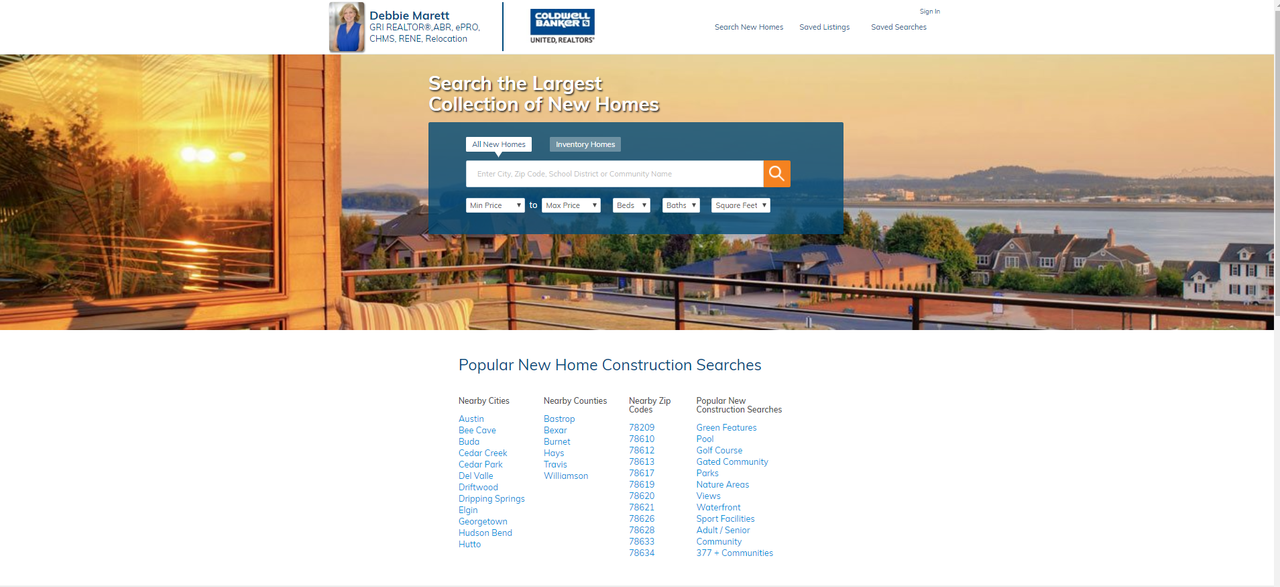 I have helped many clients with new builds in Central Texas and I just survived a personal new build completed in 2017. Whew! There are so many things that you do not know to ask.  I would love to share the list of things that I learned to ask and what to ask during your new build, allow me to  share my "AH HA" moments with you!! I realized that "you do not know, what you do not know".
I recently completed the new home co broker course and have the NHBC Certified New Home Co-Broker Designation - New Home Source Professional Featuring Hundreds of America's Premier Home Builders.
Read my blog for more info on new home building: http://www.austxrealestate.info/blog/ah-ha--moments-when-building-a-new-home/